CONTACTS
Customer Service
(monday to friday - 10.00 am to 16,00 pm in August)*
For login problems and general information please contact us at the email address below :

[email protected]
Leave your query and you will be immediately contacted.
NEOS 1911

Niche and Luxury Perfumeries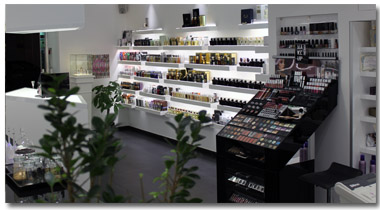 OUR PARTNERS
Perfume and beauty salons of the most prestigious and exclusive brands. In addition to a wide range of artistic perfumery products "Alla Violetta" is a niche business with an eye on the growing young clientele and the latest trends in cosmetics, Makeup and fashion accessories.
Our beauty centres rely on the experience and expertise of our professionals, offering treatments in the treatment rooms with the best of international cosmetics along with treatments using the latest technological innovations in the field of dermo cosmetics and anti ageing..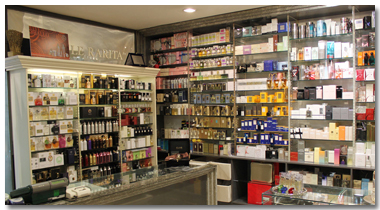 Alla Violetta
Via Scarlatti 209
80127 Napoli - Italy
Tel. +39 081.5560085
* Customer Service could be available up to 04.00 pm during Christmas and Summer times